JOAN M. HANSEN, REALTOR®
Buyers Specialist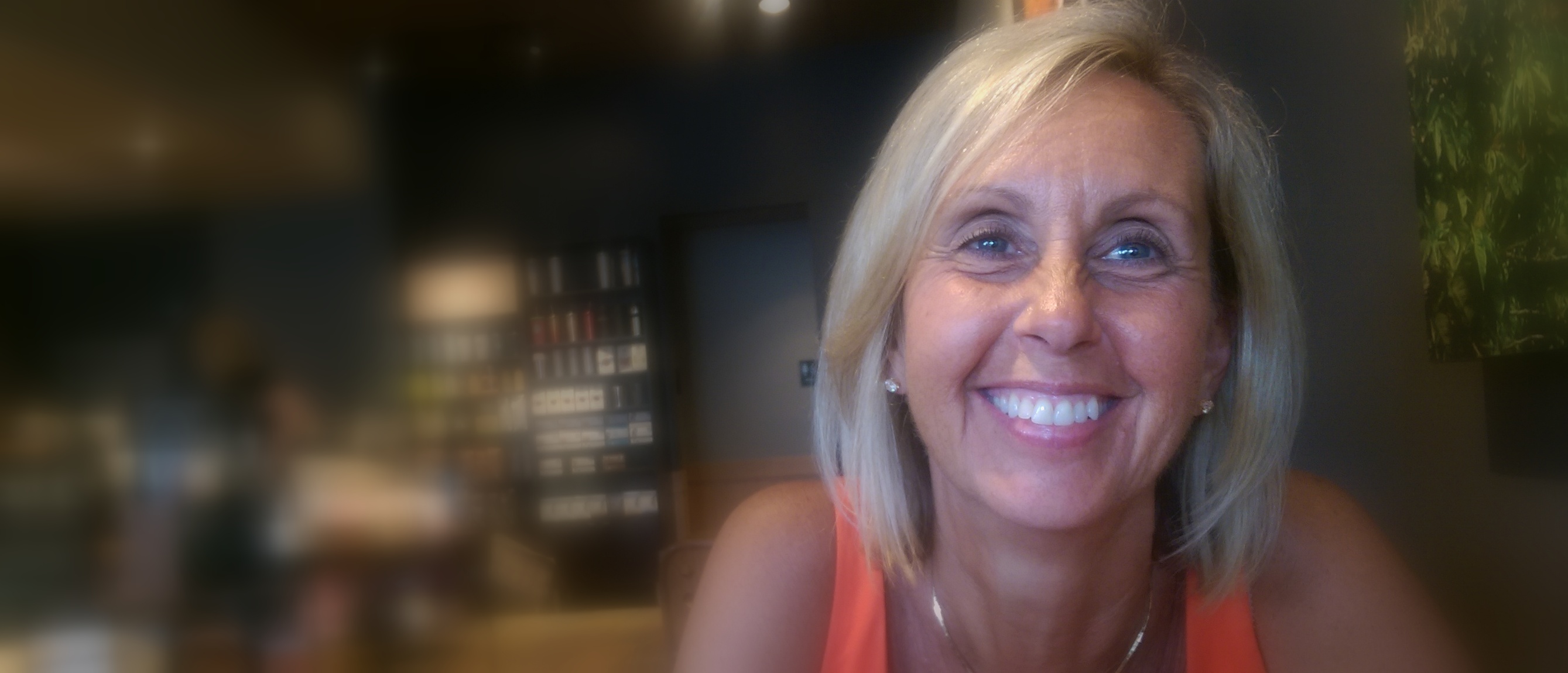 Joan Hansen, Home Buyer's Specialist, is a Real Estate Broker with Four Daughters Real Estate in Palatine. Joan is a kindhearted professional who always places the needs of our client's first and ahead of her own. Her experience is in home buyer / tenant representation. Joan is patient and knowledgeable which brings comfort to every client.
"From being able to extend the most personal service to my clients, to managing all of the steps within their journey of buying a home has helped complete me as a professional.

Before working as a real estate broker, I spent several years in the healthcare insurance industry. During that time my primary focus was on managing teams and completing diverse projects. The experience gained along the way mixed with my personal involvement in numerous remodeling projects proved to be a good prerequisite for a transition. This by far has been the best professional decision I have made, as being a Realtor gives me great joy."
– Joan Hansen
Hard work, client commitment and fantastic personality make Joan Hansen a true professional and we are very lucky to have her on our team.
(function(d, s, id) { var js, fjs = d.getElementsByTagName(s)[0]; if (d.getElementById(id)) return; js = d.createElement(s); js.id = id; js.src = "//connect.facebook.net/en_US/sdk.js#xfbml=1&version=v2.5&appId=1427312447517904"; fjs.parentNode.insertBefore(js, fjs); }(document, 'script', 'facebook-jssdk'));