4 POINTS WHEN CHOOSING YOUR AGENT IN 2016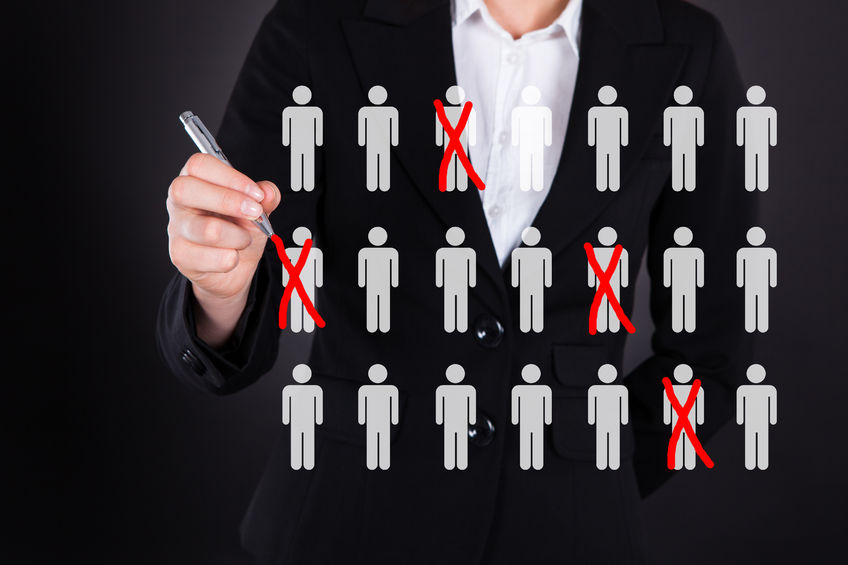 As interest rates remain low, and outdoor temperatures continue in the 50's, Chicago's North West suburban real estate market has continued to experience movement. With that said, however some people are slowly making plans to list their homes in the Spring 2016, and look to the "slower" and often cold season to prepare the home for sale.
With this prep work comes selecting your agent, and if you don't still have a strong relationship with the agent that sold you your current home, you may be running around open houses, and googling friends for broker ideas.
Here is some criteria to consider, when choosing the broker to sell you home:
1. Strong listening skills:
The Broker may be a successful marketer, influential local expert, and even a good friend, but their ability to adapt to your worries is key. From time frame expectations, financial limitations, moving concerns, ongoing communication or advise on how to redecorate the master bedroom – these are just a short sample of things that may be important to you, and will likely be addressed by an agent who listens, and responds to your needs. (Please Note: Myth busting is also part of the job. Your neighbor's ideas on marketing, or girlfriends selection of wall paint colors may be recommended against in order to best market your home, but you as a consumer may not know the difference, and therefore strong listening and problem solving skills will guide you in the right direction)
2. "Lets Solve It !!!" attitude about problems
I'll never forget, about 7 years ago, I got a call from a client who just spoke to their mortgage lender. The lender initially offered a rate of 4.25% conventional 30 year, and suddenly changed it to 5.25%. I called the lender wanting to learn what happened, and his response was "….it changed, and it's not my problem…". End result – they didn't lock in the rate (forgot) and the rate went way up.
Infuriated, I pledged to never work with this lender again but my client still needed a home mortgage. Through open and very active communication we were able to align the client with a lender that offered solutions comparable to their original terms, we worked out a refund for the appraisal of the previous deal, and closed the home purchase within 3 days of their previously agreed closing date.
In real estate challenges are a guarantee. How you approach them is what makes or breaks the relationship. Brokers with a "lets do it" attitude will prevail over the toughest of circumstances.
3. Have a Process

A baseline process is critical for a successful home sale, or purchase. Setting expectations on how the home will be shown, how the home will be marketed, how we'll handle multiple offers, etc etc. A broker without a process will make mistakes that can cost you time and money. Additionally "people" (buyers, sellers, inspectors….will always add an unknown variable to a home sale, but the baseline process will help keep most things predictable and allow you to set reachable goals.
4. Dedication to help you achieve your goals
Although there is more than one way to be a successful real estate broker, "how well did you help me achieve my goal?" is the primary success that matters to you most.
Being the local broker, the family broker, or even the top mega broker will not ensure success unless the desire to the following is present:
Set the process in place
Solve Problems
Listen and adapt to your needs
Remain committed to working for you until goals are met
Please note: Years of full time real estate experience, ongoing education, active licensing, latest real estate technology, solid negotiation skills, or even a presentable car – these can all be "learned" or purchased.
Our points 1-4 align to the broker's personality, motivation and character. These, you cannot get at broker college, but hiring an agent without these skills can cost you time, money and home.
If you have comments or questions on this topic, please email mario@fourdaughtersrealestate.com or comment here.