The Market, December 2015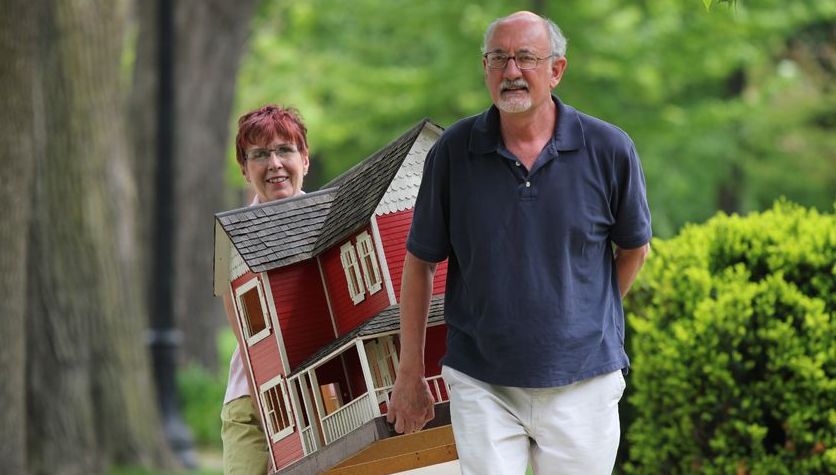 Balanced.
I think the word "Balanced" comes to mind when considering the November / December real estate market in the NW suburbs of Chicago.
Buyers remain active due to the continuing trickle of properties hitting their daily MLS search inbox. The homes arriving are either late flip projects purchased earlier this year, but had take time to repair and list, or maybe properties that were on the market with a more than optimistic price and now are coming down in value. There are even some foreclosures popping up here and there trying to compete with non-distressed late bloomers.
On the listing side, the vast majority of activity took place this summer but seller are not wasting any time and calls continue to come in discussing spring, or earlier marketing options. The mild winter is helping as buyers can schedule showings with less weather distractions.
The market feels balanced.
Pros of a Balanced Market:
Buyers may have more options and a little more time to explore the homes before making a decision. This leads to more one-on-one buyer / seller negotiations, and less multiple bid scenarios. Negotiations will be more typical, with common 5%-15% price negotiations.
Sellers will not benefit from sudden price hikes, but should experience a nice flow of showings due to no overcrowding of listings in the market.
Cons of a Balanced Market:
If sellers do not price according to their market, they will sit and stagnate. Less buyers means less options, and less multiple bid scenarios that can stimulate better returns for the seller.
Buyers may not like the stress of quick multiple bid negotiations, but have a lot of average homes to choose from can make the process feel long and less exciting.
Winter Season Home Buying
If you can handle the weather, and you don't spend all of your money on Holiday gifts, this can be a great time to shop for a home as seller motivation is elevated, and buyer competition is lower. (they can't hack the temps 😉 So if you're up for the challenge, there are some nice homes gaining motivation.
Get pre-approved, contact an agent of your choice, and enjoy the journey. Happy December.
by: Mario Bilotas, Managing Broker
Four Daughters Real Estate, 201 E Dundee Rd, Palatine, IL 60074 mario@fourdaughtersrealestate.com
The above statements are opinions of general market conditions as observed by an active real estate agent in the North West Suburbs of Chicago. These opinions are simply that. If we can answer any questions please email mario@fourdaughtersrealestate.com. (Thank you)